From Ideation to Iteration: How to Bring a Marketing Effort to Life
Featuring: Kyle Anderson | Director of Executive Communications for Yaamava' Resort & Casino at San Manuel
September 29, 2022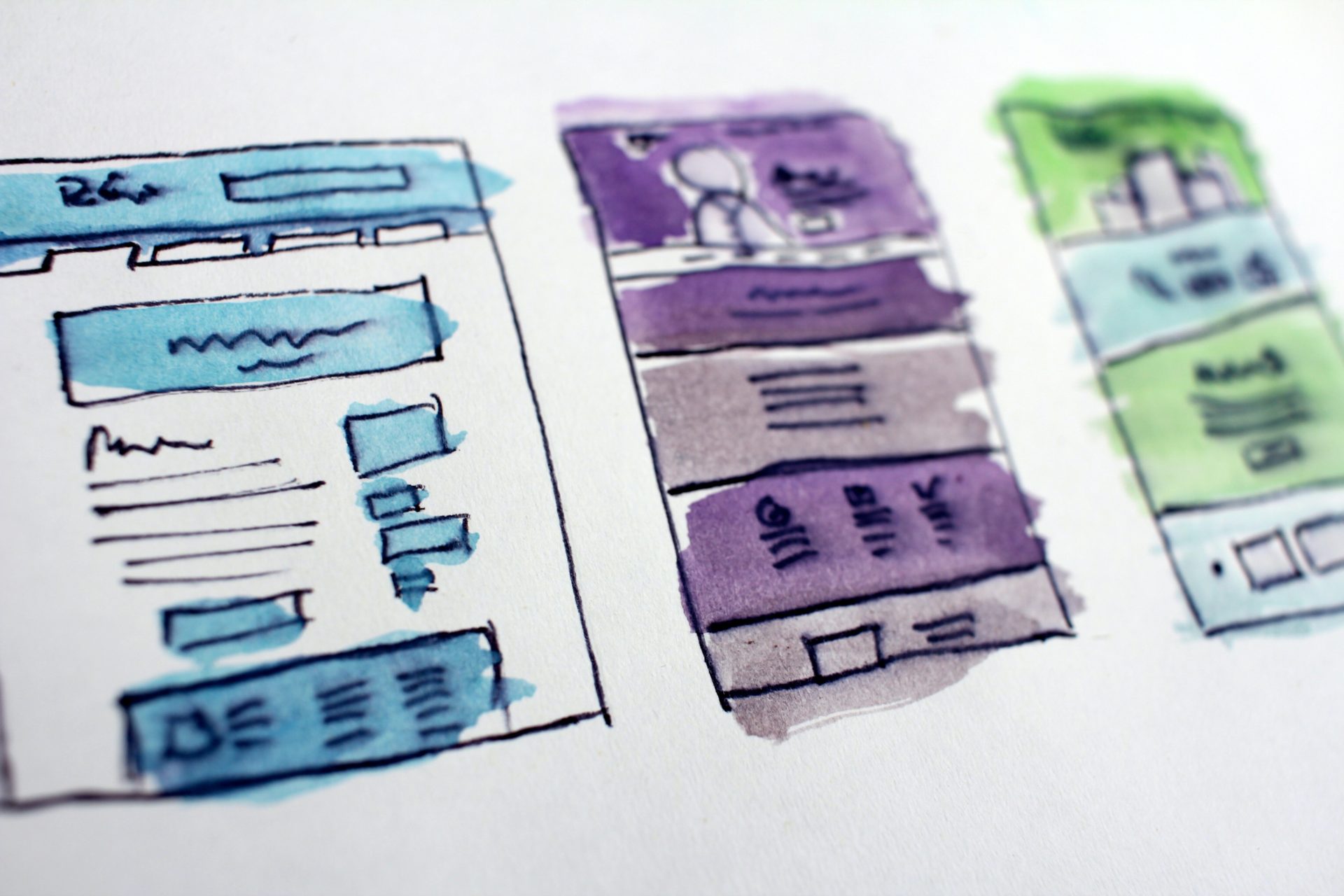 Like most incoming college freshmen, when Kyle Anderson first stepped onto the campus at Northern Arizona University, he had no idea what he wanted to do for a living. Initially enrolling as a criminal justice major, Anderson was not entirely sure what area of focus ignited a passion in him. So, like many young college folks, he began paying attention to what made him curious. The answer? Advertising.
Anderson always noticed different commercials and ads captured his eye, sparking a natural curiosity that led him toward marketing. He often pondered:
What about that creative captures my attention?
Why does this resonate (or not resonate) with me?
What went on in the creative room when determining this approach?
What do these advertisers use to target and measure success?
How do marketers facilitate loyalty?
And how do marketing and operations work together?
For Anderson, advertising and marketing became the perfect triple threat combining competition, creativity, and data analytics. Today, with over 12 years of experience under his belt and currently holding the title of Director of Executive Communications for Yaamava' Resort & Casino at San Manuel, Anderson shared how he facilitated growth in his marketing career. He also touched on how Next Level Casino Careers was a content marketing strategy driven by value.
Step 1: Start with a Purpose
Anderson graduated with a degree in marketing but did not have a solid plan for the next steps of his journey. Being a citizen of the Salt River Pima-Maricopa Indian Community, he had a burning desire to work for the Tribal casino, for which he heard great things from family members. His first job out of college was working as a Player Rewards Club Representative for Casino Arizona and Talking Stick Resort. While working, he enrolled in the tribal training program, where he expanded upon his knowledge of all the operations within a casino & resort experience. This opportunity provided him with a sense of giving back to educate others. Remember that, as we will revisit it later in this blog.
After transferring from the guest services team to the marketing team, Anderson looked for tools and resources to help him take his career to the next level. Unfortunately for him, gaming and hospitality career resources were few and far between. So, he turned to more general marketing materials.
Anderson began reading any marketing book he could get his hands on (Ogilvy On Advertising, Permission Based Marketing, The Copywriters Handbook), attending conferences, and listening to podcasts to develop new skills. That led to his discovery of Joe Pulizzi's Epic Content Marketing and Anderson studying long-term, value-focused marketing efforts, something for which he says most marketers have too little patience.
Fast forward to 2021 and his current role, Anderson collaborated with the marketing & recruitment team with a strategy to create a resource hub that would allow Yaamava' Resort & Casino to provide education centered around career and skill growth in the gaming and hospitality space. "We saw tremendous participation and interest in our virtual panel discussions during our online job fairs," said Anderson. "This data told us there was a demand for thought leadership content in our industry." Surprisingly enough, in a world where a podcast or blog is available for every 9-to-5 and even every side hustle, there was still little content for those currently or looking to work in the casino & hospitality space.
So, remember that little bit about giving back? That became the purpose behind Next Level Casino Careers. "Having a purpose is critical and provides an anchor point to keep your efforts honest," Anderson says. "If you don't have a north star and an anchor, things can go sideways quickly." Whatever marketing effort you are looking to bring to life, examine it and ensure it is rooted in a powerful mission that will help you keep the efforts grounded in a single goal.
Step 2: Streamline Your Approach
The team had the strategy. Now, it was time for action.
With new social media channels and mediums for content consumption popping up on a near daily basis, it's easy to get caught up in trying to be everywhere. After all, if you get ahead of everyone's jump to the hottest new platform BeReal, you are sure to find success at growing your audience, right? Eh, maybe not.
Be intentional with the content you create, the audience you cultivate, and the channels you use to promote it. It's better to invest more heavily in a smaller digital footprint with a higher concentration of your audience than putting in half the effort only to have a presence on every channel out there.
Make your content go further for you by translating it to different mediums. For example, if you create a podcast or host a webinar, take that audio recording and turn it into a blog or shorter video vignettes to increase the amount of content you half while still keeping it high quality and streamlined.
Since there was no existing content for Next Level Casino Careers, Anderson had to decide the optimal approach based on the resources available. It began with panel discussions from previous career seminars and audio/video podcasts. Now, more resources have allowed the team to produce additional content in the form of the Three Tips series and blogs and soon will expand to a more robust social media presence.
Scaling up is always easier than scaling back.
Step 3: Commit To Your Efforts (And Make Sure Your Executives Do, Too)
When creating a marketing campaign for the newest Air Force 1 or Air Jordan release, there is a relative sense of ease. These are iconic, recognizable shoes that, in reality, sell themselves. The marketing efforts for something well-known and out there don't take a lot of commitment, but when you are building something new, especially if it doesn't have tangible KPIs to tie into, that's not the case.
Next Level Casino Careers is a resource center, thought leadership hub, and recruitment tool first and a marketing engine second. Leadership within your organization must know the purpose. Also, it is vital to get participation from leadership that can contribute to the content via interviews, blogs, panel discussions, etc. Learning from the stories of leaders is one key ingredient to the success of NLCC.
Once you have top-down support, it's time to level set with yourself and your department about what you can expect from your efforts. For Anderson, that evaluation will be at the 18-month mark. "Content credibility gets built over time," says Anderson "To build an audience, you have to build relationships. Relationships require trust, and trust takes time to build."
Thus allowing NLCC the time to find its audience, build a following, and gain traction as the premier place to gain insights and advice in gaming in hospitality.
So, What's Next for NLCC?
Anderson was very humble when talking about reception so far. NLCC is starting to pick up momentum and create a buzz within the industry. A few recruits have cited NLCC as the reason to seek employment at Yaamava' Resort & Casino. And partners are impressed with the number of free resources available to the community.
Over the next 18 months, the team will stay focused on the goal, tapping into articles and podcasts, leveraging partnerships, and learning what does and does not perform. But Anderson has some big ideas for the future of NLCC once it takes root. After all, it is rewarding to him to be able to contribute to an educational resource center he longed for when he was early in his career.
Get In Touch
Interested in learning more about Next Level Casino Careers and how to get involved? Our team is happy to answer your questions.
register
Like what
you're reading

?

Never miss our latest insights when you subscribe to our newsletter.