Navigating the Changing Landscape of Digital Media
Featuring: Thomas LaRocca | Director of Media & Digital Marketing for San Manuel Band of Mission Indians
October 21, 2022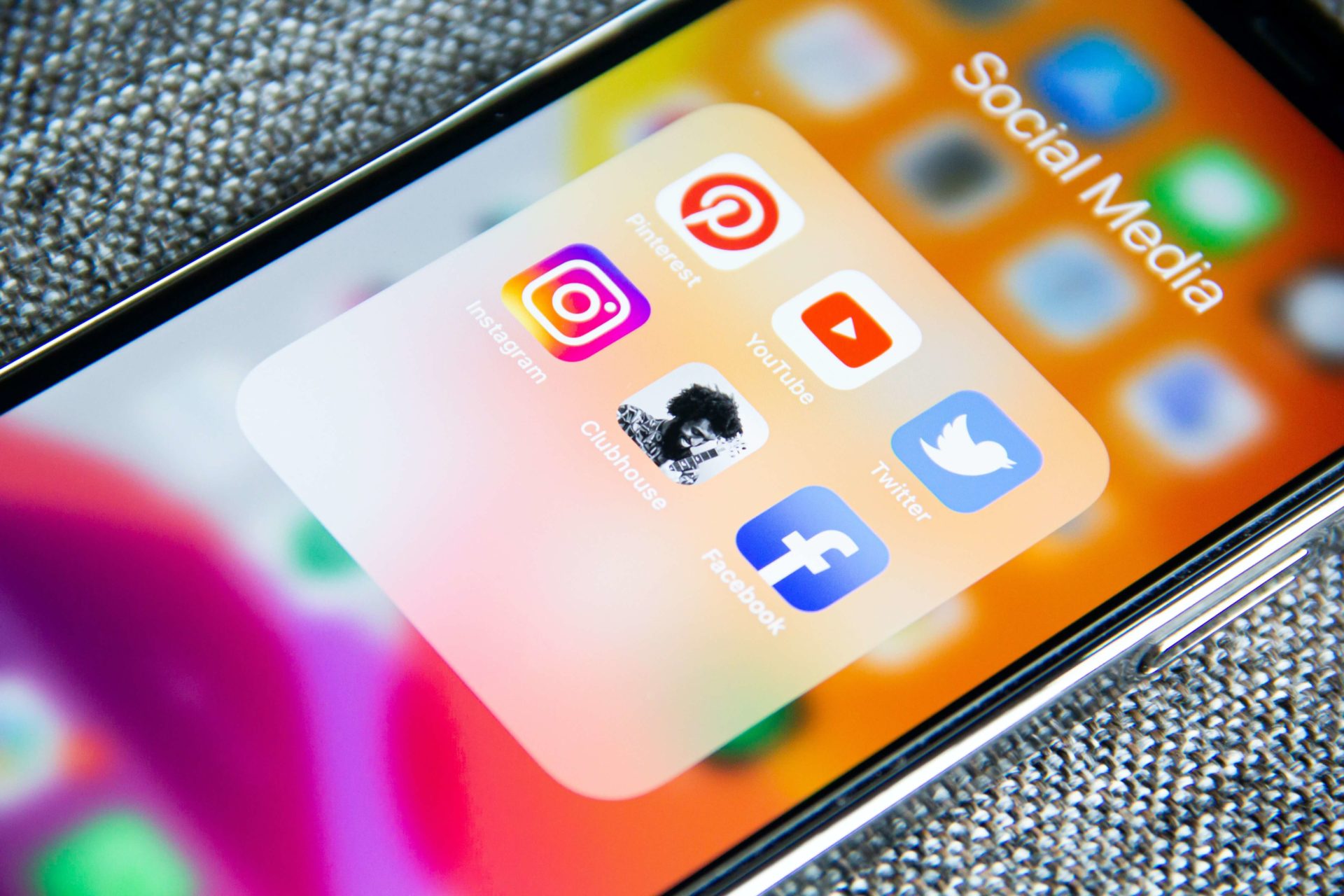 Navigating the Changing Landscape of Digital Media
The time before social media platforms almost seems like the distant, archaic past with how quickly new ways to stay connected pop up. But believe it or not, Gen Z, some people were alive to see the first iterations of Facebook and Twitter and have lived through the rise of digital media marketing. Director of Media & Digital Marketing for San Manuel Band of Mission Indians Thomas LaRocca is one of those people, and he shared his insights on how to navigate the ever-changing space that is digital media.
The Rise of Digital Media
LaRocca wasn't always a master of digital marketing. He started his career in sports public relations as a Sports Information Director for the University of Tennessee and Communications Manager for the Columbus Blue Jackets. But everything changed for LaRocca when an injury sidelined him from hands-on PR, instead putting him in a position to be the website content manager for the Blue Jackets.
Not really in his realm of expertise, LaRocca dove headfirst into understanding digital communications beginning first with website updates and then expanding to email and social media management for the team back in the infancy of platforms like Facebook and Twitter (Instagram wouldn't hit app stores for another 4 years).
He soon gained proficiency in what was the limited world of digital media and moved on to working for the Los Angeles Kings where he oversaw the launch of their social media platforms, ran the day-to-day operations of news and features on the website, and most importantly began tracking metrics to understand how things were performing in the digital sphere. He then took those skills to FOX Sports West before exiting the sports world and entering hospitality. At this point, digital marketing both organic and paid had begun to gain serious traction.
The Advantages of Digital Marketing
Billboards on the side of the road, ads at bus stops, commercials on television–if there is a way to pay to get your message in front of your audience people are willing to put their marketing spend toward it. The same goes for digital media.
Monetizing digital media spaces from in-article ads to paid search to social media was the next, rapid evolution for online presence. Thomas accounts this to a few distinct advantages:
Nimbleness: Creative ads can be changed quickly and efficiently to meet the needs of the business, whereas more traditional media has a longer lead time.
Cost-Effective: The barrier to entry when it comes to digital spending is low. In theory, you could boost a social media post for as little as $5, making it a space where more businesses could play.
Audience Targeting: Digital media has the unique ability to more accurately target audiences in your specific demographics, including things like income, age, education, and location.
Analytics Tracking: Digital media allows businesses to track metrics for both organic and paid placements, providing information on reach, engagement, impressions, and click-thru rate. Adding Facebook Pixels and UTMs allows for more in-depth metrics to be tracked.
The biggest problem is that those advantages have been relatively short-lived. New algorithms, an increasing need to spend to get in front of your audiences, and privacy laws have created some roadblocks to success in the digital space. So, how do you combat those issues?
Be Proactive
The answer? Be on top of your game.
It's important to understand that digital moves quickly, and so your department needs to be able to adjust its approach at the same speed. LaRocca recommends being proactive instead of reactive when looking to outsmart the ever-changing algorithms.
Do Your Research
Find out the changes that are being made to individual platforms, and understand how they impact your digital marketing efforts. As someone who was once in the sports realm, LaRocca says that a strong defense is your best offense.
Prepare yourself for upcoming changes, adjust your spending and invest in digital efforts that may be a lower barrier to entry or have better potential to reach your audience.
A/B Testing
LaRocca admits this one is not easy in the gaming and hospitality space, where promotions are changing from month to month. However, for your more evergreen, brand-style campaigns or longer-running promotions, he recommends trying a few different ways to reach your audience. Refreshed imagery, copy updates and modified CTA's on your buttons can let you know what is resonating and what isn't.
Don't Be Afraid to Be in Beta
MySpace, Google+, Vine–there's a graveyard of digital media channels that couldn't stick the landing and keep up with the times. So, is it worth it to jump into something if you don't know it will be successful? LaRocca says yes, within reason.
If you have the bandwidth and the correct strategic thinking to explore a new digital space, LaRocca recommends that you do so. A modest effort is enough to start, but it gives you a chance to be first to market, figure out the kinks and refine a plan for if that channel does end up taking off. It's always better to lead the pack than to get lapped by your competitors.
Where Digital is Going
Video. Video. Video.
With platforms like TikTok and other social media scrambling to implement more short-form video applications, LaRocca stresses the importance of moving your digital presence to a more video-focused strategy.
If a picture is worth 1,000 words, then a video is worth a novel. And it's becoming easier to produce and film content that provides an authentic voice and fits more organically into your target audience's scroll, making it less obvious what is and isn't paid advertising.
Video also allows you to focus more on experience than promotion. The more you can utilize your digital marketing to mirror the customer experience, either on-property or within your digital property sphere, the more you gain critical brand trust and affinity. This allows you to unlock your biggest unpaid marketing engine: brand advocates.
Get In Touch
Interested in learning more about Next Level Casino Careers and how to get involved? Our team is happy to answer your questions.
register
Like what
you're reading

?

Never miss our latest insights when you subscribe to our newsletter.