Navigating the Roads to Success: How to Elicit A Growth-Mindset
Featuring: Grant Irons, Former NFL player and CEO of Grant Irons Enterprises.
May 18, 2023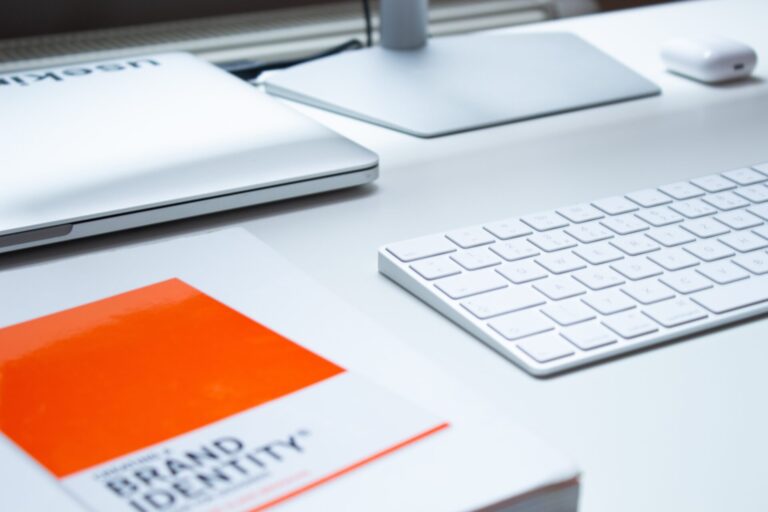 What does success mean to you?
Is it financial stability, fulfilling work, gaining recognition, or even reaching a specific role? According to Grant Irons, former NFL player and CEO of Grant Irons Enterprises, success is an ongoing adventure and career journeys are never a one-way flight. From playing five seasons in the NFL to becoming a successful entrepreneur, Irons is a prime example of keeping life interesting and finding victory in multiple aspects of life.
We had the opportunity to sit down with Irons to unpiece his multiple factors of success, regardless of industry or career route. With Iron's help, newcomers can embrace fear, pursue all their goals, and achieve their definition of success.
Cultivate a Big Picture Mentality
First, Irons advises looking at life from a birds-eye view. Growing up, Irons was always encouraged to be a well-rounded person. Never putting his eggs in one basket helped him diversify his skill-set and discover multiple avenues of success. In Irons' words, "Life is about the overall big picture of being the best you can be in every aspect of your life." With this mindset, you can be committed to excellence, no matter the focus.
Constantly Move Forward
Irons has identified three common traits of successful figures: relentless, forward thinking, progress. "You will always be successful if you're relentless, you're constantly moving forward and I promise you – you will have progress," says Irons. "Activity always yields results. If you're sitting still, don't expect to hit your goals. You constantly have to be moving – not only moving, but you constantly have to be moving forward productively," continues Irons. By continuously setting the bar higher for yourself, you can stay motivated, reach your goals and advance upon your dreams.
Tenacity Over Talent
Talent can only get you so far – work ethic, tenacity, and passion push you over the finish line. In Irons' words, "You gotta love what you do and be passionate about it." This kind of passion derives from a can-do attitude. To achieve a motivated outlook, Irons likes to approach the day with positive thoughts. "I'm gonna give it my all each and every day. No matter what comes my way, I can get through anything," says Irons. Overall, look at each day as a new slate. It's what we make of it that holds the most value.
Prioritize Your Mental Health
No matter what avenue you take, every career route will have its bumps in the road. In order to take on life's many twists and turns, your mental health needs to be in a stable place. "Surround yourself with people that love you. Surround yourself with help. Don't try to do it alone," says Irons. Also, don't hesitate to utilize your community's mental health resources to achieve a positive state of mind through any hurdle.
Success In Four Steps
When asked for his advice for newcomers in the career force, Irons gave us his four tips for prosperity. "Decide, commit, focus, and succeed," says Irons. Success shouldn't be overcomplicated. With a determined attitude and confidence in your abilities, dreams are never out of reach.
Get In Touch
Interested in learning more about Next Level Casino Careers and how to get involved? Our team is happy to answer your questions.
register
Like what
you're reading

?

Never miss our latest insights when you subscribe to our newsletter.