Using Innovation to Create Efficient Experiences
Featuring: Rich LeBaron | VP of Product Development & Innovation for San Manuel Band of Mission Indians
August 30, 2022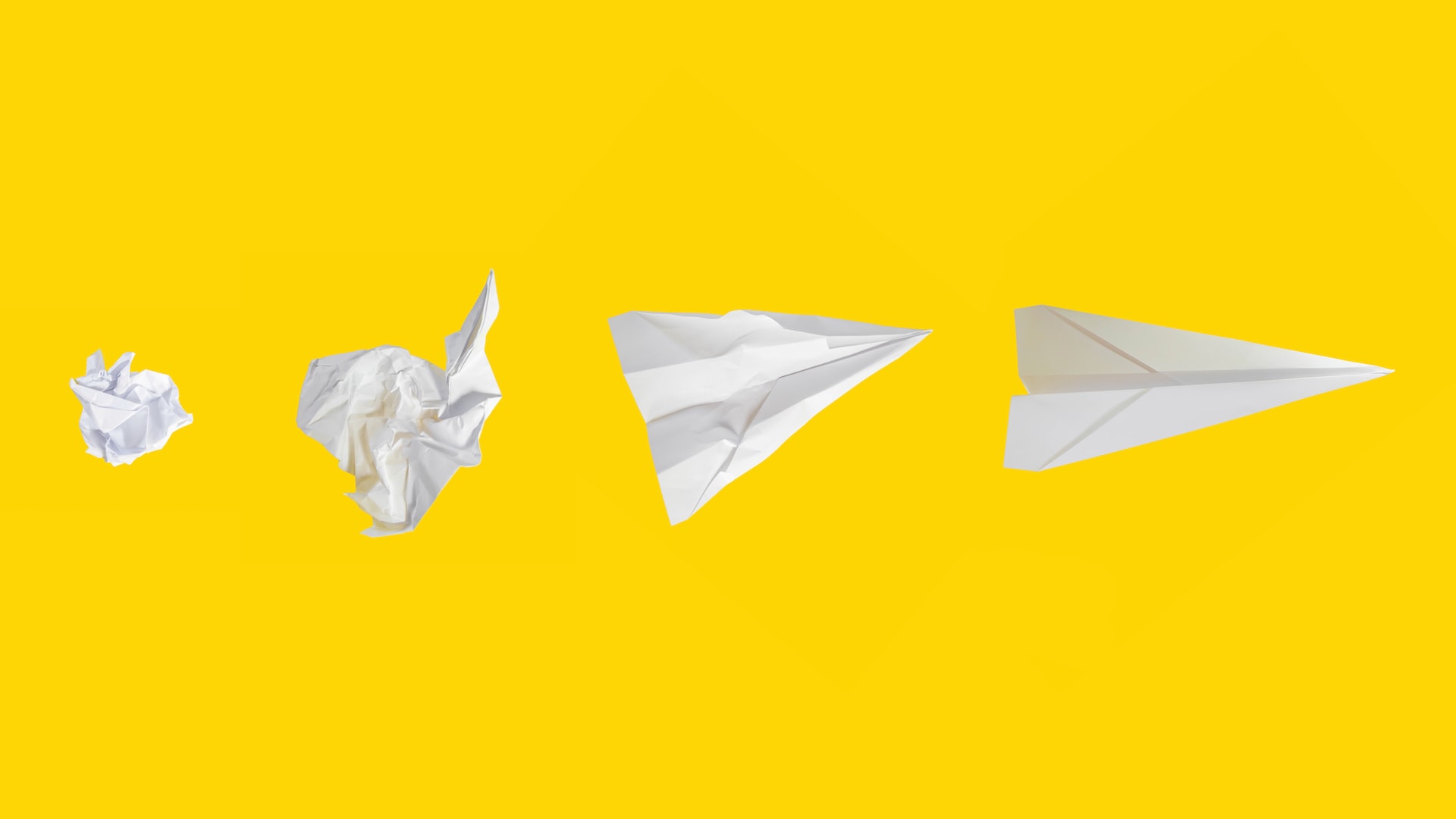 Using Innovation to Create Efficient Experiences
"People get scared by the word 'innovation'," says Rich LeBaron, VP of Product Development & Innovation for San Manuel Band of Mission Indians. And he's right. When it comes to innovation, people often overcomplicate what it means. Their mind begins to expand, and they immediately jump to the biggest disruptors in the industry as examples. When it comes to innovation, everyone wants to be the next Steve Jobs.
But what is innovation, really? And how can it be leveraged to create better experiences both within your organization and for your customers? We talked with LeBaron to better understand his approach to innovating for San Manuel Band of Mission Indians, Yaamava' Resort & Casino at San Manuel, and Palms Casino Resort in Las Vegas.
Innovative Ideas Don't Need to Be New Ideas
Innovation isn't always about coming up with something revolutionary or industry-disrupting. Most innovation happens on a much smaller scale than people realize, and they most often impact the everyday operations of businesses.
LeBaron likes to define innovation as "any concept that has an opportunity to improve business by making it more efficient, faster, better, cheaper or more intuitive." You don't have to come up with the next iPod to be innovative. Any idea that provides a streamlined process and better experience for your employees, peers and guests could be considered innovative.
In fact, you can mine for ideas within already existing spaces. LeBaron recounts the introduction of loyalty programs to the gaming industry as one example. If you looked at the retail space, loyalty programs were an established industry standard. Bringing them to gaming and hospitality proved a new way to spin an existing concept. You now have a way to better understand your guests, track what they like, and send targeted messages and rewards that would drive repeat business.
The Idea is the Smallest Part of Innovation
Many people think that the idea itself is the most important part of innovation, but LeBaron says otherwise. "Having the idea is the easy part," LeBaron states. "But it's only ¼ of the actual challenge." So, what is the real challenge of innovating? Commercialization.
LeBaron describes commercialization as the act of bringing an idea to life. What is the user experience like? How will someone interact with it? What is the design? Is it easy and intuitive for the user? How is it going to be delivered to the intended audience? How will it be supported? These are all key questions that need to be addressed when looking at translating an innovative idea into an innovative product.
Innovation is Fueled by Iteration
Don't just stop at your first end product. Innovative thought doesn't and shouldn't have a stopping point. As consumer demands change, so should the tools you create. It's important to continue to iterate, test experiences, survey your users, and plan for new functionality.
LeBaron describes this as continuing to "build a better mousetrap." As the world continues to move into a more digitally-focused sphere, convenience is a centralized part of that digital experience. Always explore how you can create more convenient, user-focused experiences as you move through the iterative process.
Understand that Patience Plays a Role
When asked about what LeBaron would tell his younger self, he stressed the importance of patience. For those looking to become innovators in their space, getting to the end goal and seeing the results can often cloud the ever-important discovery and implementation process needed to create the best product.
As an example, the latest innovative idea of a mobile player app for Club Serrano members took half a year to go through designs before any development started on the app. This process of creating user flows, designing screens, and meticulously architecting the experience allowed for a better outcome than had the product been rushed.
How Does One Become an Innovator?
For those aspiring to step into LeBaron's shoes, he has a few key pieces of advice.
First, you should look for companies that allow you to bring innovative thinking to the table. This doesn't always have to be products or software. Sometimes innovative thinking is about finding more streamlined and efficient ways to run a business internally. You don't have to work in a "traditionally" innovative field like technology to develop skills in innovation.
Secondly, learn to read between the lines. "It's not always about what the stakeholders are telling you," LeBaron says. "Sometimes it's what they aren't telling you." The things stakeholders communicate can help you better understand the problems you are looking to solve. But the things that stakeholders don't say are the insights that can help you solve those problems in a more innovative way.
Finally, stay patient. Just like patience is needed when implementing innovation, patience is also needed when chasing a career in innovation. Understand that not every idea will be a home run, and there may be a few failures before you succeed. Let those motivate you to continue instead of serving as roadblocks to your journey. Keep patient, and keep going.
Get In Touch
Interested in learning more about Next Level Casino Careers and how to get involved? Our team is happy to answer your questions.
register
Like what
you're reading

?

Never miss our latest insights when you subscribe to our newsletter.